Utricularia floridana [BCP ID# FLO] / 5+ plants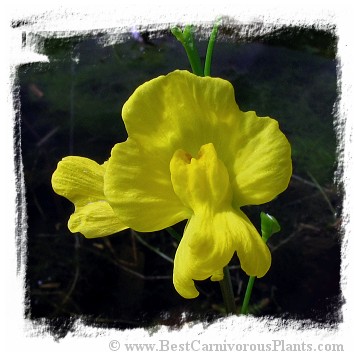 Ready To Order?
Minimum Order Qty is 1.
Our Price: 9.00 €
Utricularia floridana / 5+ plants
Aquatic species. Price quoted is for a portion; each portion contains 1-3 clumps. Our
dry litter of sedges
is the best substrate for growing this species.
Utricularia floridana / 5+ plants