Utricularia humboldtii [BCP ID# U018, U022]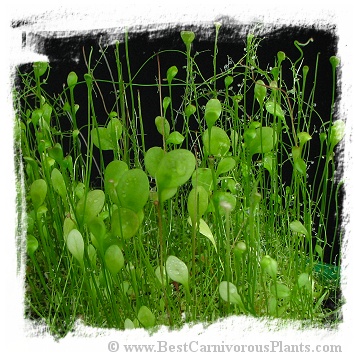 Ready To Order?
Minimum Order Qty is 1.
Our Price: 25.00 €
Living plants unfortunately can´t be shipped during the summer time, because the high temperatures may seriously harm them during transport. For that reason, there is a summer break from June 2018 to September 2018. Thank you for understanding. We will gladly accept your orders later on the autumn. This not apply to seeds, which are sent year-round.
Utricularia humboldtii
Price quoted is for a portion; each portion contains 1 clump.